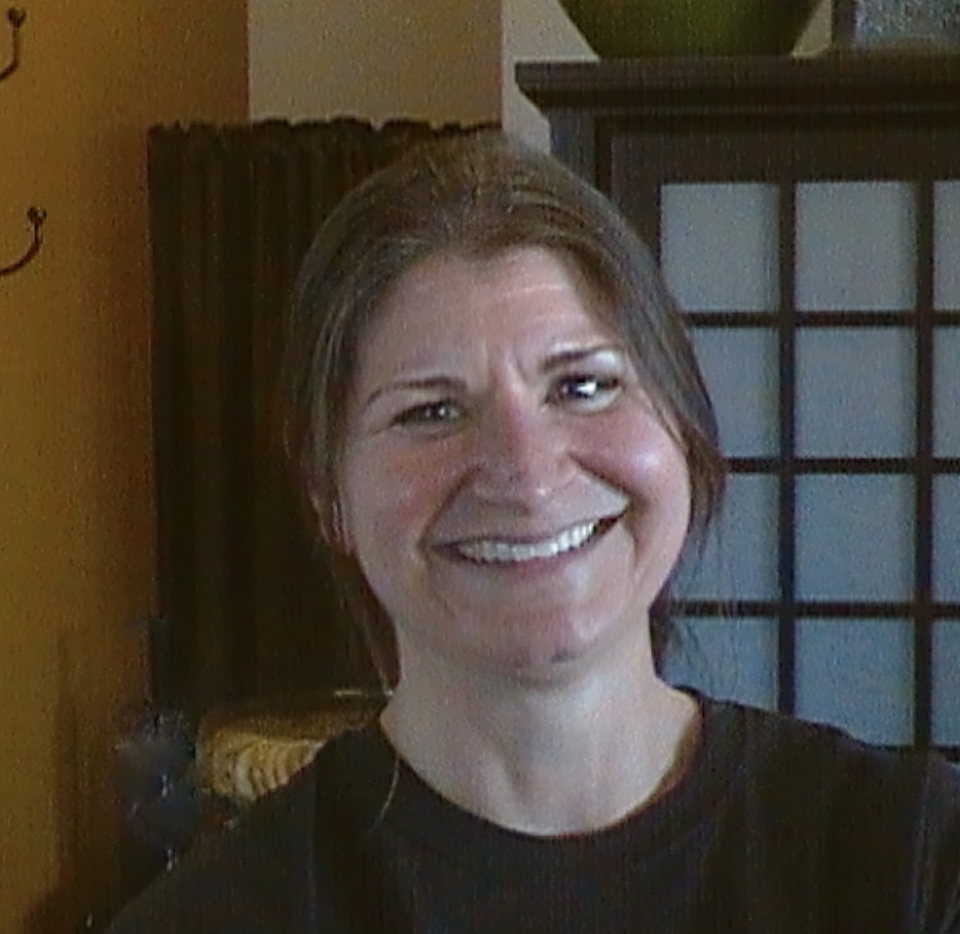 Hi, I'm Tanya Hawkins a Colorado state Licensed Massage Therapist. I have received over 1,000 hours of training and instruction. I am trained in a variety of techniques to tailor treatment to each individual's needs.
I have lived in Fort Collins since 1993. My family and I love living and playing in Fort Collins. The area offers unlimited activities and encourages a healthy life style.
My mission as a massage therapist is to assist clients in achieving healthy body performance, and overall wellness through safe and effective structural change, movement, self-awareness, and lifestyle education. I am committed to providing integrative therapies, instruction, and education to help clients attain and maintain a healthy, balanced lifestyle and continued wellness. I can create a personalized treatment plan to help you attain your goal of relaxation, pain relief, optimal and comfortable function, and self-healing.